The year 2024 and meet Mr Kunal Parihar, who is a well known YouTube Celeb and Social Entrepreneur. He is the founder of one of India's top YouTube Channel named ******** where he talks about anything and everything that's happening around, in the most entertaining way possible.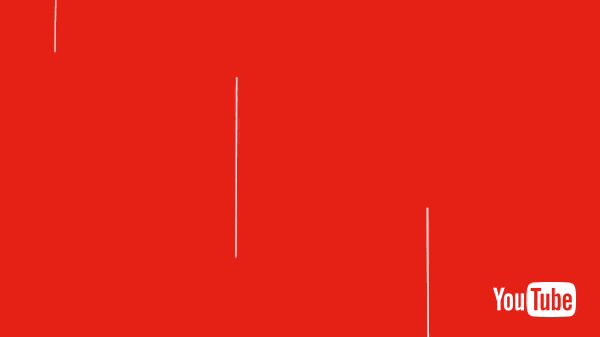 His YouTube channel has a whopping 20M subscribers and his videos are an instant favorite.
He has founded 2 NGOs that are very close to his heart. The one NGO focuses on Old age people whereas other NGO primarily focuses on Women Safety and Women Empowerment.
He believes that elderly-abandoned people deserve the utmost love and care. He is also a strong believer of "strong women – stronger nation theory."
This cause has further been triggered due to his personal and public experience of social atrocities towards women.
He has multiple channels of income such as affiliate marketing, network marketing, and consulting that help him earn in crores annually. Thanks to his public influence through YouTube. He uses this money and other crowdfunded money for his NGOs.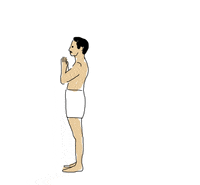 He does Pranayam every morning and 30 minutes of intense cardio every day without a miss.
He gives utmost and equal importance to his mental and physical well being. He makes it a point to be in the best of his shape always.
He is also a role model for many fitness enthusiasts who aspire to bodybuilding while being a working professional.
He is an avid reader.
He has read and still reading all four Vedas viz. Rigveda, Yajurveda, Samaveda, and Atharvaveda.
He believes whatever life teaching is there, people can learn it from Vedas, it's all there.
Kunal is a lone wanderer who keeps visiting places to enrich his social experience. He is a bike enthusiast and has already covered most of the parts of India by bike.
He attributes his forever young attitude to this hobby. He believes that bike riding is a must to keep you young.
He says "thank you" to everyone who helped him reach here.